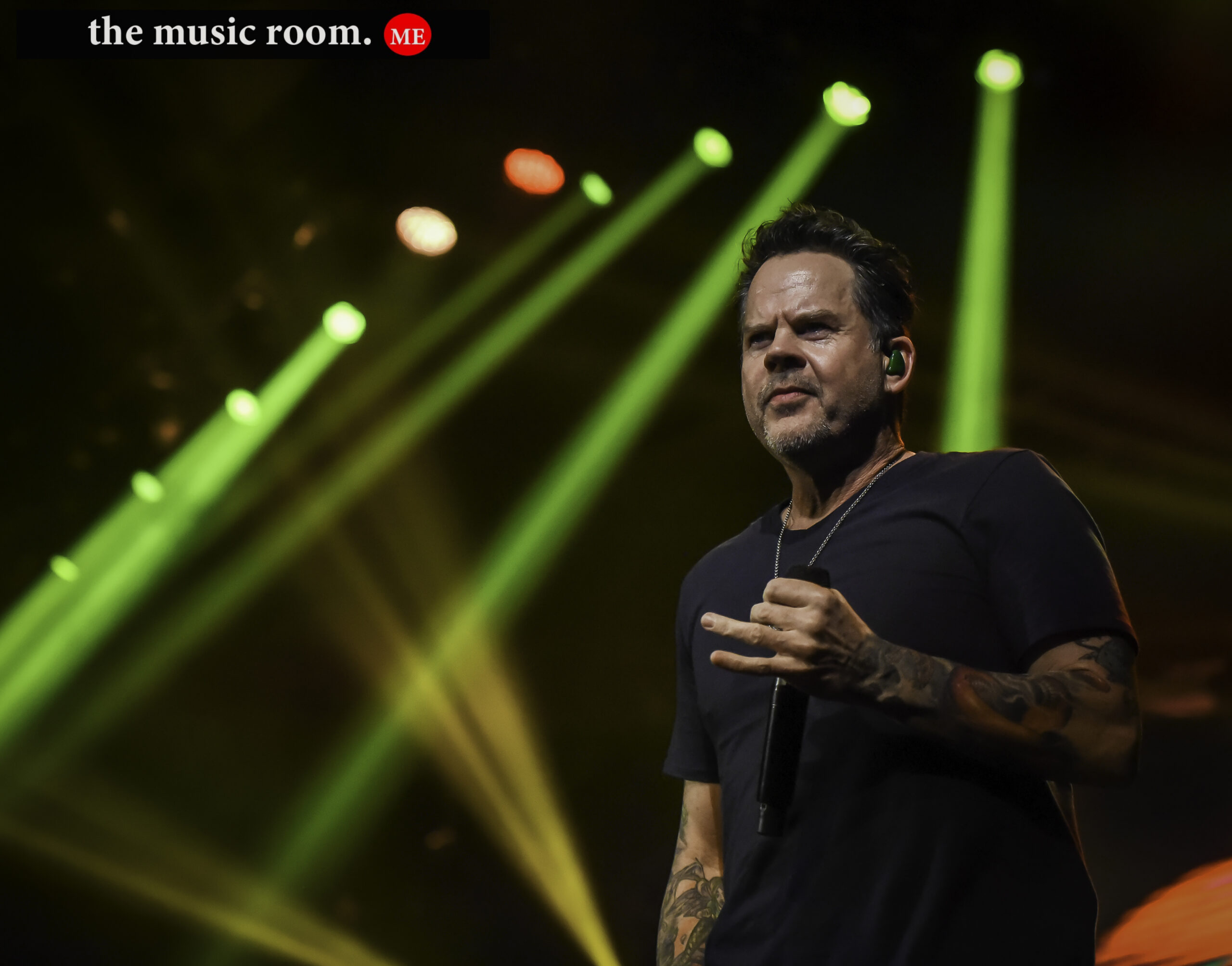 By 1999, Gary Allan had already released two solid records with 1996's Used Heart for Sale and  1998's It Would Be You. But with the release of his third record, Smoke Rings in the Dark on October 26, 1999, the Country Music superstar would up his game and forever make his mark on the music world. From the sharp suit Allan sports on the cover of the record, to the 12 songs that make up the record, Gary Allan added his own style and attitude to every aspect of the record, and has continued to do that with every album he has released since. While each of the six records that followed Smoke Rings was undeniably Gary, no two were the same.
Gary Allan did not just take the reins in the recording studio, but he also totally reinvented his live shows as well. For the first few years of his career, Gary was known as a hat-act in Nashville. But with the confidence that came with doing things his own way, he grew as a live performer as well. Gone was the hat, and the occasional new tattoo started to appear on his arm. Some nights Gary and the band would break into a Dwight Yoakam cover, while other nights it may have been a Tom Petty tune. The point is, along the way Gary Allan threw out the rule book and started doing what he wanted, how he wanted to do it. Sure he may have ruffled a few feathers along the way, but it has made him one of the most recognizable artists in country music and has endeared him to his loyal fans. In the world where artists can go from being placed on a pedestal to being cast aside within two years, Gary Allan has never wavered and has held his ground while others have come and gone.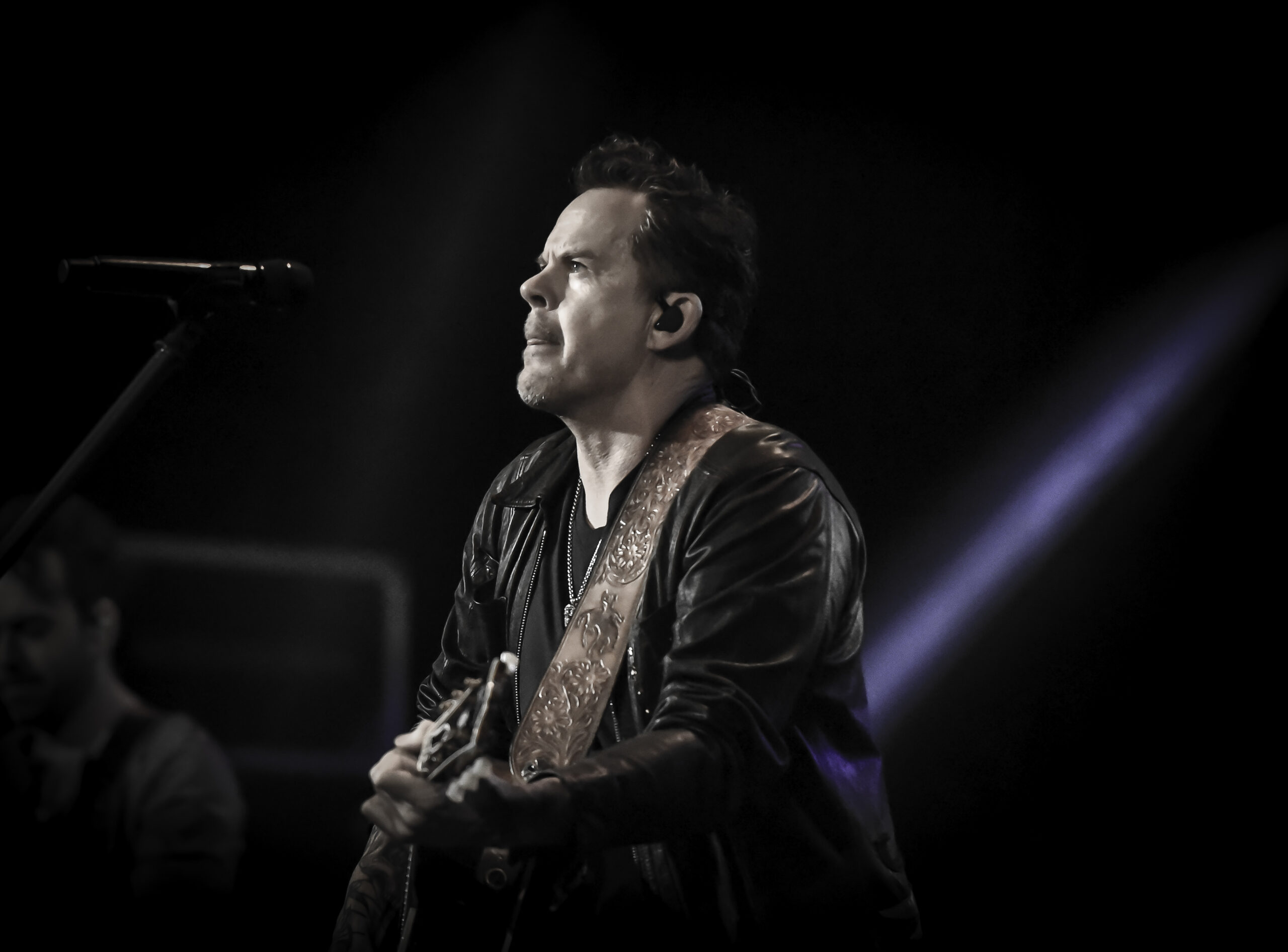 Gary Allan – Louisville, KY – 11/14/19
On Thursday, November 14, 2019 Gary Allan and his band played the Louisville Palace in Louisville, KY. During the nearly two hour show, Gary's performance made all of the words above not just opinion, but fact. The set list offered up songs from each one of his studio records, including the gems "Her Man" and "It Would be You" from his first two studio albums. If it seemed that I was underselling these two albums earlier, that was not my intention. They are both excellent records worth your attention. The night was filled with number 1 singles like "Every Storm Runs out of Rain" and "Watching Airplanes."  There were fan favorite album cuts such as "Guys Like Me," and "Alright Guy." There were even a couple of new tunes, including what will surely be Gary's next number one, "Unfiltered."  The show was a journey through the amazing career of an amazing artist. It's like I tell everyone who doesn't know anything about Gary, buy a ticket to see him live and then you will understand. Call it Gary Allan 101 if you would like. And if you are one of  the millions of Gary Allan fans who already know, a live show is a chance to get lost in the songs that make up our lives thanks to a man who decided to break the mold and do things his own way. I am thankful to say that there is only one Gary Allan out there and I cannot wait to see what he does next.
See our photos from the show below!
To celebrate the 20th anniversary of the Smoke Rings in the Dark record, a deluxe  vinyl reissue was released at the end of October. The vinyl edition features the bonus track, "Long Year" which has been in many of Gary's set lists over the years. Check out our Smoke Rings in the Dark vinyl show & tell below to learn more…
www.instagram.com/garyallanmusic