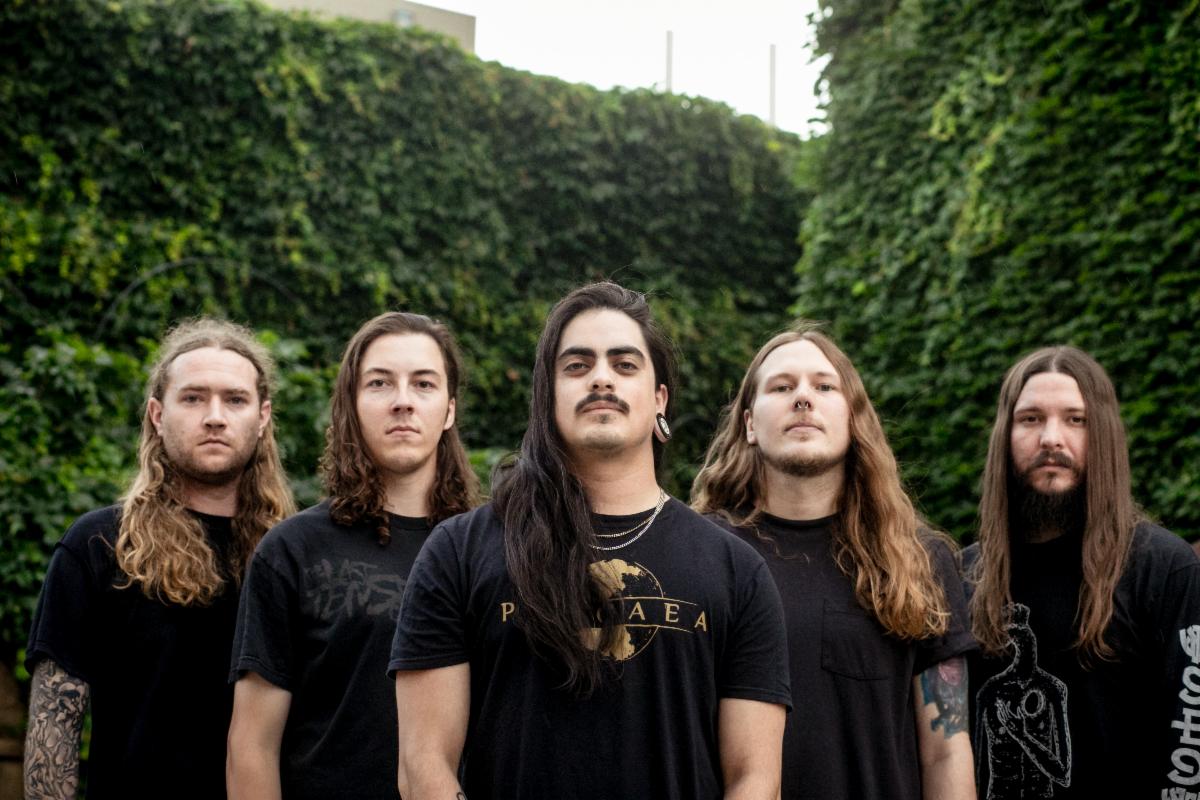 The Minesota-based metal powerhouse, By the Thousands, is back with an incendiary new single, "Deadweight", alongside a brand new video that promises to set the heavy music scene ablaze. Fans can listen to the track HERE, and watch the brand new video HERE or at the link below.
Speaking on today's single release, the band shares:
"We couldn't be more excited to introduce 'Deadweight' to our fans. This song represents a significant step in our musical evolution. 'Deadweight' is an immense, crushing track that speaks to the turmoil of anxiety and the complexities of the human experience. 'Deadweight' marks the start of a musical journey that has been in the works for some time. We're genuinely excited for our fans to come along with us as we approach the release of our upcoming EP!"
By the Thousands has etched its distinct imprint in the metal scene with its unrelenting sound and electrifying live performances. Their latest single, "Deadweight," stands as a testament to their relentless pursuit of sonic intensity and musical innovation.
Renowned for their relentless energy and a sound that seamlessly marries aggressive breakdowns, melodic solos, and powerful vocals, By the Thousands has soared to prominence as a must-see act in the metal scene. With over 1.5 million streams on Spotify alone, they've garnered a dedicated fanbase and have shared stages with industry giants such as Atreyu, Oceano, and Signs Of The Swarm. Their prowess in delivering electrifying performances cements their status as an influential force, pushing the limits of modern metal and etching an imprint on the genre as a whole.
Be sure to stay tuned for more new music from By the Thousands coming soon.