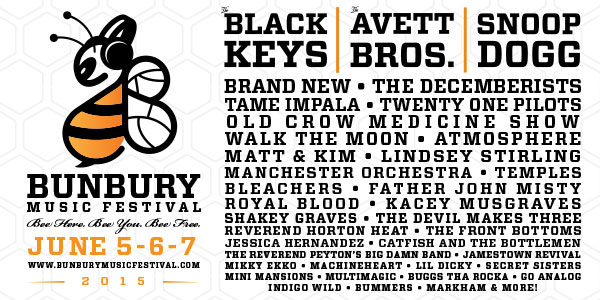 They say that you never forget your first. Well, Bunbury 2014 was the first major event that The Music Room was given credentials to cover. A year later, Bunbury 2015 served as our first second. What I mean is that this year's festival was the first event that we could say that we were covering for a second time. Even though we were a little more experienced and prepared this time around, we were still in awe to be a part of such an amazing event. With acts like Black Keys, Avett Brothers and Kacey Musgraves, this was a no brainer that this was going to be the best Bunbury yet. But it was some of the acts that we were not so familiar with that left a lasting impression, artists like Shakey Graves, Lindsey Stirling, and our festival favorites, Jessica Hernandez and The Deltas. Not only are we a better site thanks to the artists who made up the three days of Bunbury, so is our music collection. Please enjoy the various photo galleries of the artists of Bunbury. We'll see you again in 2016!!!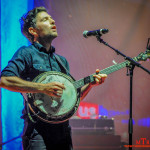 – Avett Brothers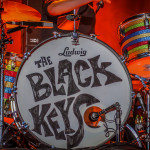 – Black Keys

     – Walk The Moon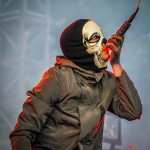 – Twenty One Pilots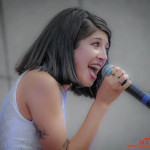 – Jessica Hernandez & The Deltas
 Check back for more galleries soon!!!