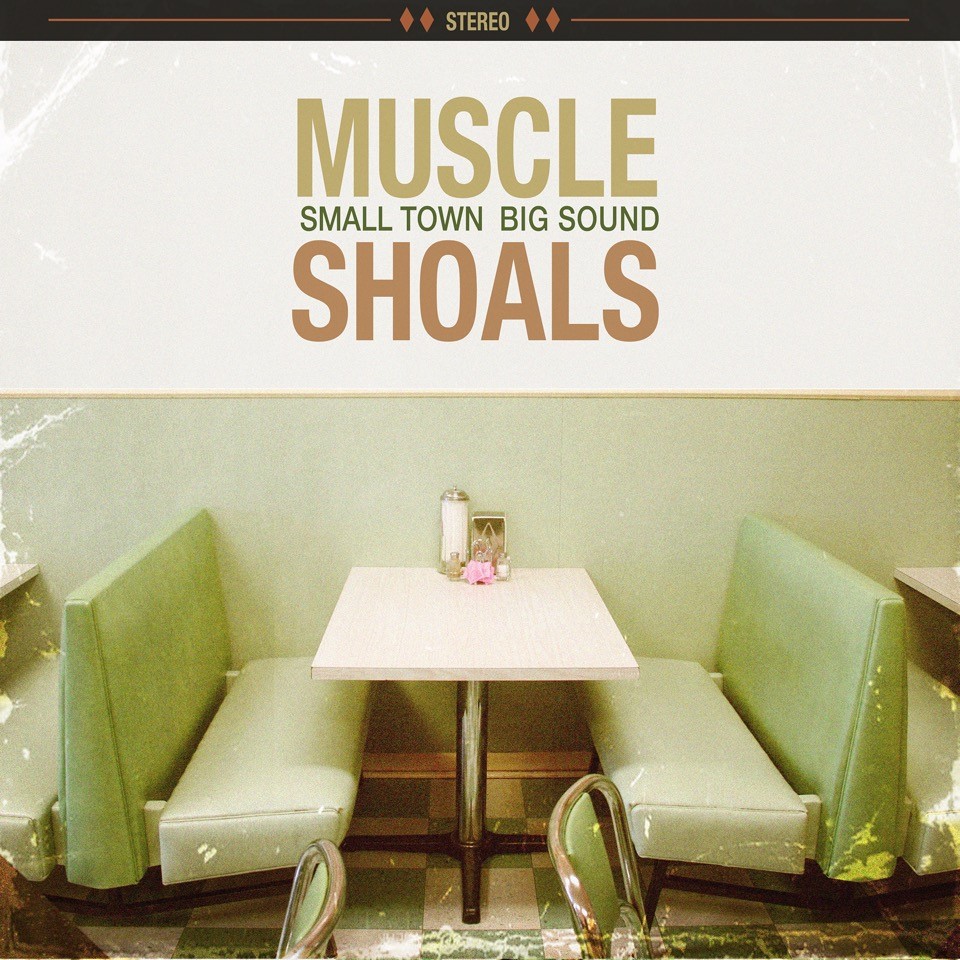 On August 23, 2018 industry insiders gathered at the BMI building in Nashville, TN for the announcement of an exciting new record, "Muscle Shoals: Small Town, Big Sound." The collaborative project is a celebration of the timeless music that came out of the small town in Alabama since the 1960's. The album sees 's today's biggest artists paying tribute to their legendary heroes by offering their take on the timeless songbook of Muscle Shoals. To capture the true spirit of the Muscle Shoals sound, many of the artists returned to the famous FAME Studio in Muscle Shoals to record their track alongside of the infamous Swampers. Artists such as Steven Tyler, Willie Nelson, Jason Isbell, Chris Stapleton, and Alicia Keys are featured on the upcoming collection.
The project is a labor of love of Rodney Hall, son of the late Rick Hall who was known as the "Father of Muscle Shoals Music." Rick Hall was also the owner of FAME Studio and is responsible in one way or another for some of music's most treasured songs. Also at the heart of the album is the incomparable record producer, Keith Stegall. Stegall has worked with the giants of country music, including Alan Jackson, Randy Travis, and George Jones.  Both Rodney Hall and Keith Stegall were on hand at the event to introduce the album and to preview some of the songs that will be featured. It was clear from the words spoken by both men that this album is not just not just another record. It is a passion project about something magical that came from that small town in Alabama.
The record will be released on CD, vinyl, and download formats on September 28, 2018 via BMG/Dreamlined/Muscle Shoals Music Group. Stay tuned to our site, as well as the links provided below for more information about this exciting release!
Artists featured on the record include Chris Stapleton, Alan Black, Alicia Keys, Lee Ann Womack, Willie Nelson, Steven Tyler, Kid Rock, Vince Gill, Keb Mo, Jamey Johnson, Grace Potter, and more.

Track listing:
"I'd Rather Go Blind" (Etta James) – Grace Potter
"The Road of Love" (Duane Allman)– Keb Mo'
"Brown Sugar"(The Rolling Stones) – Steven Tyler
"Gotta Serve Somebody" (Bob Dylan) – Willie Nelson, Chris Stapleton, Jamey Johnson & Leann Womack
"Snatching It Back" (Clarence Carter) – Kid Rock & Clarence Carter
"I'll Take You There" (Staple Singers) – Aloe Blacc
"Cry Like a Rainy Day" (Etta James) – Michael McDonald
"True Love" – Vince Gill & Wendy Moten
"Come and Go Blues" (Greg Allman) – Alison Krauss
"Wild Horses" (Rolling Stones)  – Alan Jackson
"I Ain't Easy to Love" – Candi Staton, John Paul White, Jason Isbell
"We've Got Tonight" (Bob Seager) – Chord Overstreet
"Mustang Sally" (Wilson Pickett) – Brently Stephen Smith (Shinedown)
"Respect Yourself" (The Staple Singers) – Mike Farris with the Blind Boys of Alabama
"Steal Away" (Robbie Dupree) – Eli "Paperboy" Reed
"Givin' It up for your love" (Delbert McClinton)– Tom Johnston and Delbert McClinton
---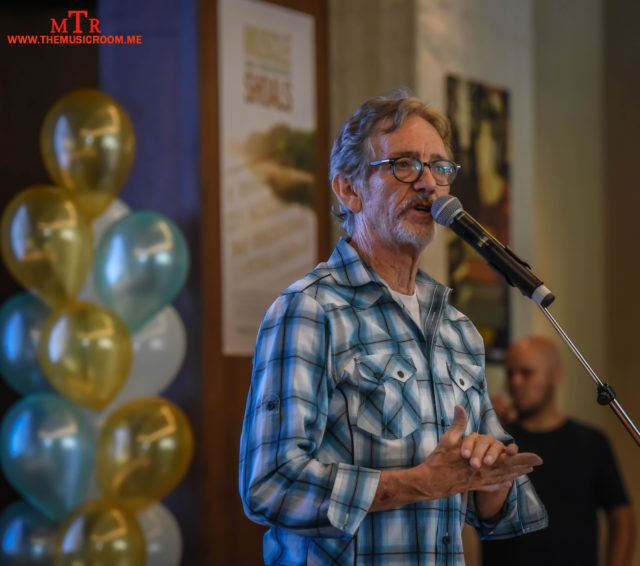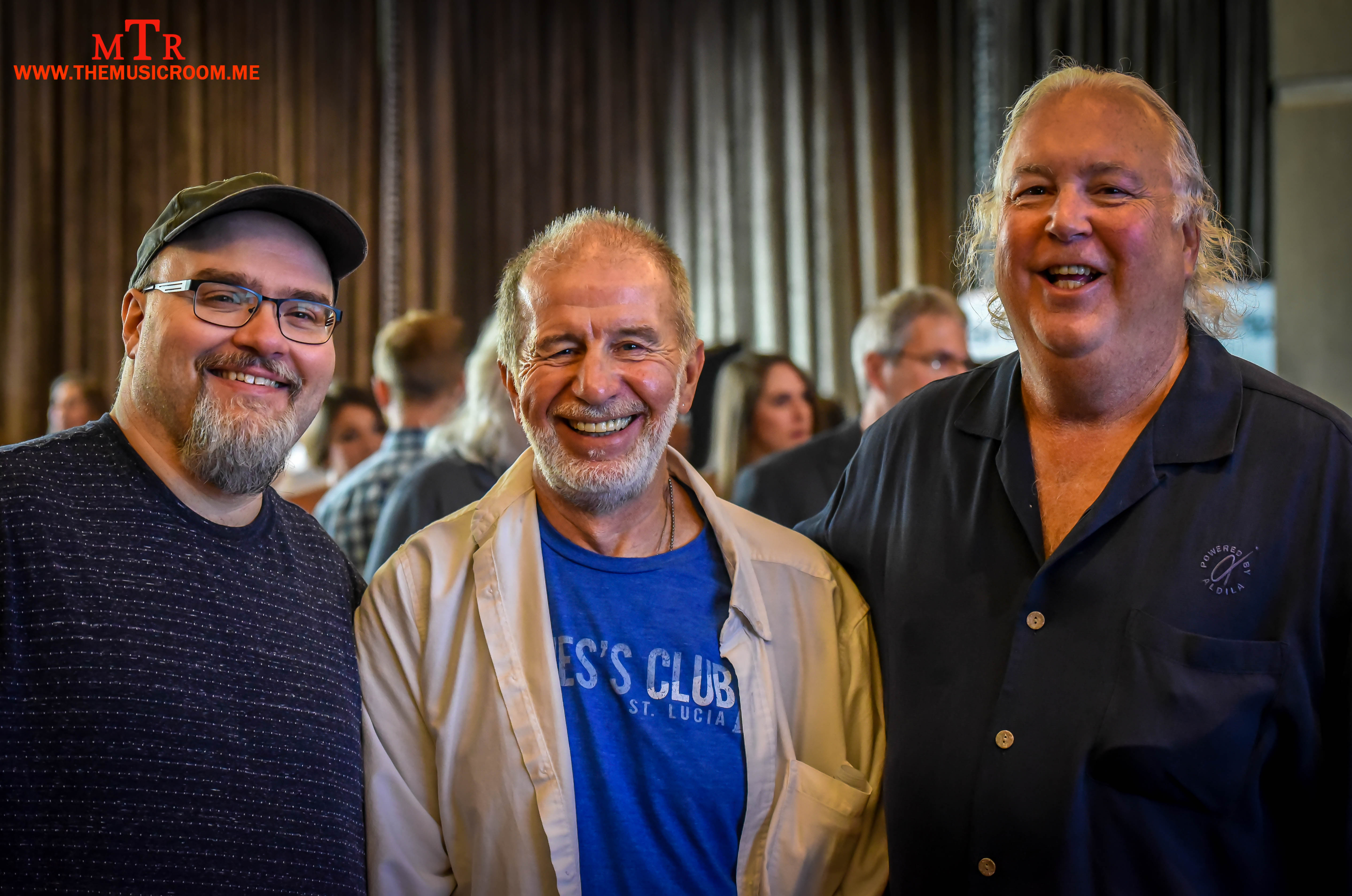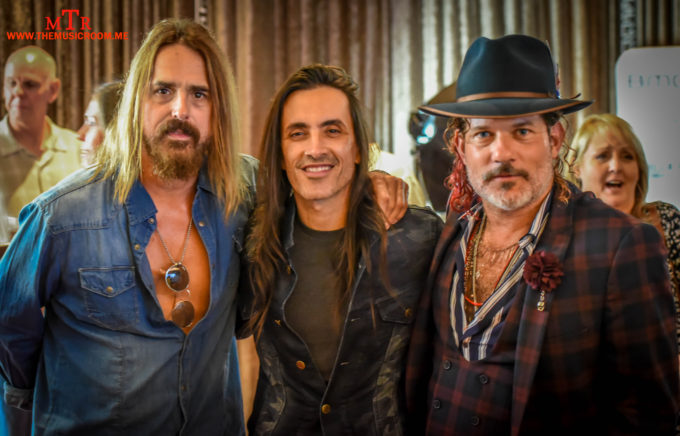 www.facebook.com/MuscleShoalsSmallTownBigSound