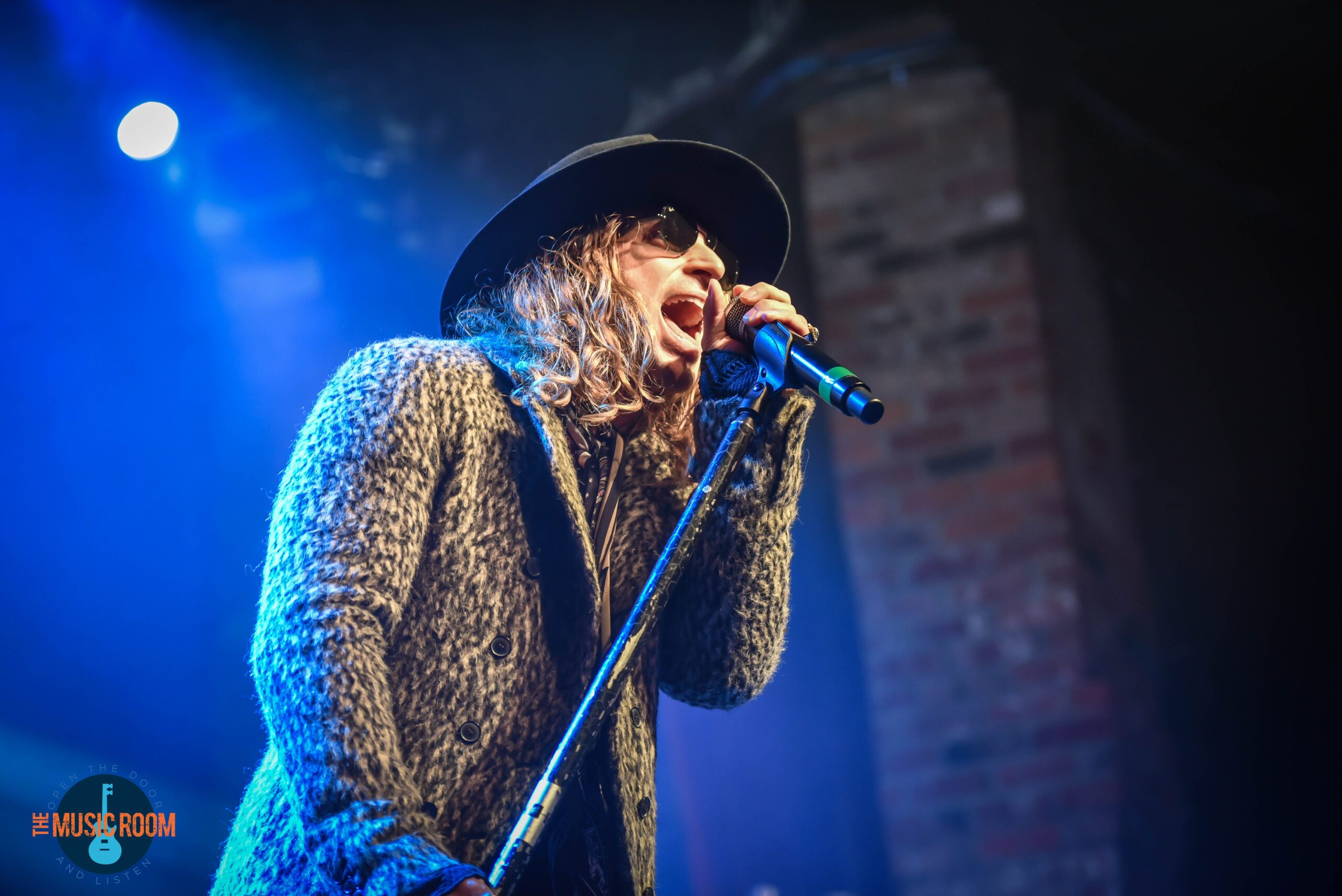 Dirty Honey
Bogart's – Cincinnati, OH  / November 12, 2023
w/ Austin Meade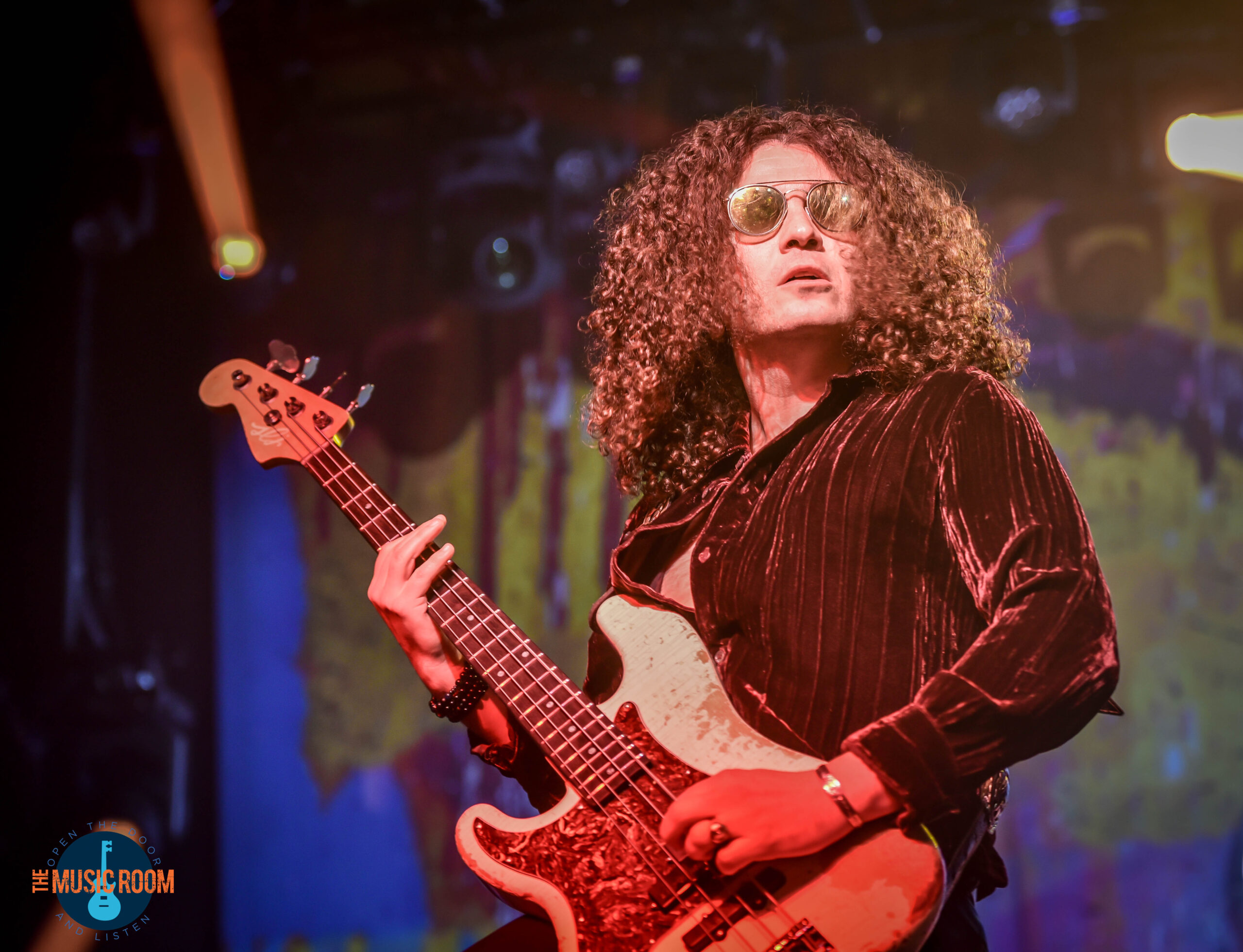 Dirty Honey…that sounds interesting…
Those were the words I uttered as I looked through the Sunday lineup at the 2019 Sonic Temple Music Festival. It had been 2 full days of some pretty heavy bands, and I was craving some down-and-dirty rock n' roll. So, we made our way to the third stage located out in the parking lot to see if the sound matched the name. We arrived and took our spot before the band started their 12:40 pm set time. It took less than 5 minutes into their 30-minute set for me to become an official Dirty Honey fan! These guys were the real deal. There were 4 guys on stage who knew what it took to be a truly great rock n' roll band. There were big riffs, catchy hooks, and plenty of that…it factor. Call it what you want, attitude, moxy, mojo… Dirty Honey had it.
Fast forward a few months later to the Exit 111 Festival in Manchester, TN, and I not only had my second opportunity to see Dirty Honey play live, but I also received the opportunity to interview the guys as well. As we sat around a picnic table and talked about our shared passion for all things rock n' roll. The guys were humble and friendly, and excited to be spreading their style of music around the country. Combined with another stellar performance, my conversation with the band made me route for them even harder.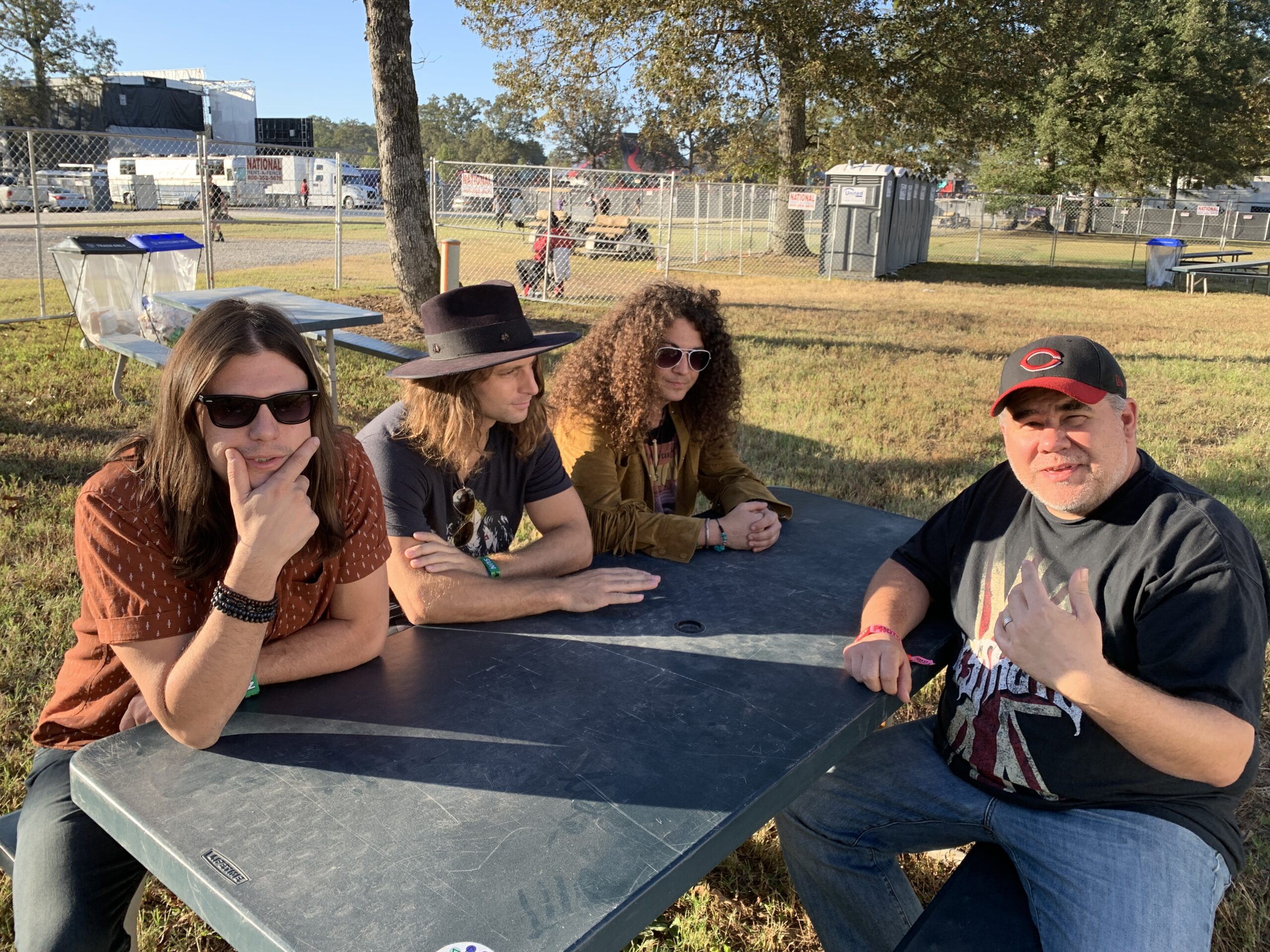 There is something special that happens when you develop a deep appreciation for a band. Especially a young and talented band like Dirty Honey. Their successes feel like your own. As I watched the guys jump on tours with Slash, Guns n' Rose, and the Black Crowes, my heart swelled with pride that the rest of the world was figuring out what I already knew, Dirty Honey was a killer band that was deserving to receive the opportunities they were receiving.
That takes us to the show this past Sunday night at Bogart's in Cincinnati, OH. This time around the band was not playing in a parking lot at noon. They were not warming up the crowd for the main act. No, this time around, Dirty Honey was the main act. This was their tour and they showed that they belong on the top of the bill. You can put a Les Paul in someone's hand, but that doesn't make them a lead guitar player. You can put cool clothes and a hat on a guy, give a microphone stand, and put him out front, but that doesn't make him a lead singer. It comes down to what I talked about before, that It factor. And if Dirty Honey had it all those years ago on that parking lot stage in Columbus, OH, just imagine what the guys had after 5 years of honing their craft around the world.
From the time the guys took the Bogart's stage, the four guys that make up Dirty Honey proved they have taken every experience over the past 5 years and used them to up their game. They were no longer inexperienced dudes trying to catch the ear of another band's audience. Now they were tested pros that were there to entertain the people who came out on a Sunday night for the purpose of seeing Dirty Honey. And the band gave every person in attendance exactly what they came for.  There were familiar songs from the band's first EP and full-length record, as well as plenty of tunes from the band's recently released LP, Can't Find the Brakes. There were big riffs, catchy hooks, and plenty of mojo oozing from Marc, Justin, John, and Corey. It was everything that a rock show should be. After the hour-and-a-half set, the Cincinnati rock n' roll faithful left satisfied that the future of their beloved music is in the capable hands of the guys from Dirty Honey. And I left with a full heart seeing MY band achieve another level of success in their still relatively young career. I can't wait to see the next milestone in the story of Dirty Honey, and I look forward to being right there with them.
Setlist
– Can't Find the Brakes
– California Dreamin'
– Heartbreaker
– Scars
– Dirty Mind
– Tied Up
– Coming Home  (Ballad of the Shire)
– Honky Tonk Woman (Rolling Stones Cover)
– Don't Put Out the Fire
– Let's Go Crazy (Prince cover)
– The Wire
– Another Last Time
– When I'm Gone
Encore:
– Won't Take Me Alive
– Satisfied
– Rolling 7's