Filmmaker Gorman Bechard, who has chronicled three of the most influential bands in the history of rock and roll with documentaries about The Replacements, Archers of Loaf, and Hüsker Dü's Grant Hart is turning his camera towards the future with his next film, WHO IS LYDIA LOVELESS?
The feature-length documentary will follow Lydia Loveless and her band into the studio as they lay down tracks for their forthcoming record. Along with live performances shot specifically for the film and extensive interviews with Loveless and her band it will visit places integral to her musical development, delve into the realities of a working musician on the brink of major success, and answer the question: Who Is Lydia Loveless?
"Lydia is the future of rock and roll," director Bechard explains. "She straps you onto an emotional roller coaster of love, lust, drunken mistakes, a little stalking, a lot of heartbreak, and you're left breathless, stunned, happy to have taken the ride."
Music journalists from SPIN to Rolling Stone have likewise raved, with her last album SOMEWHERE ELSE finding its way onto many of 2014's Best Album lists.
"I'm excited to work with Gorman," says Loveless. "He's very passionate about music and about the true meaning and spirit of rock and roll."
Bechard's three previous music docs have all won critical praise. Rolling Stone called COLOR ME OBSESSED, A FILM ABOUT THE REPLACEMENTS one of "The Seven Best New Music Documentaries of the Year." The Seattle Times raved about the "raw power and mesmerizing hooks" in his Archers of Loaf concert film WHAT DID YOU EXPECT? While EVERY EVERYTHING: THE MUSIC, LIFE & TIMES OF GRANT HART was labeled "beautifully sad" by The Village Voice.
WHO IS LYDIA LOVELESS? will be funded via a KickStarter campaign that runs through March 18th. The KickStarter campaign can be found at www.WhoIsLydiaLoveless.com
Filming is slated for spring and summer 2015, with a premiere planned for 2016.
For more information please visit: www.WhatWereWeThinkingFilms.com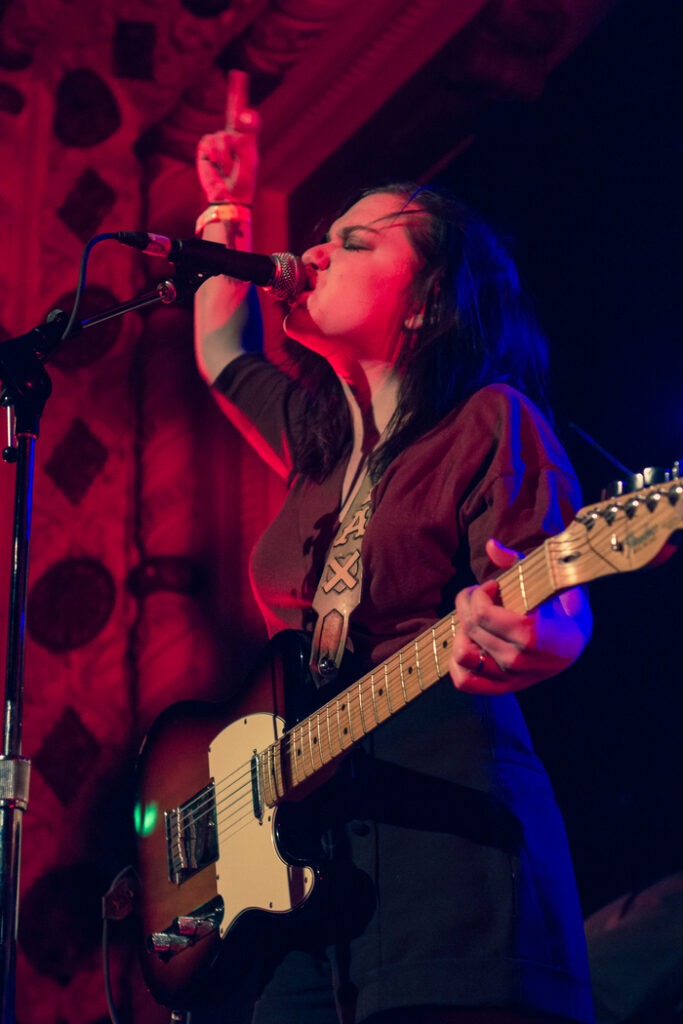 by