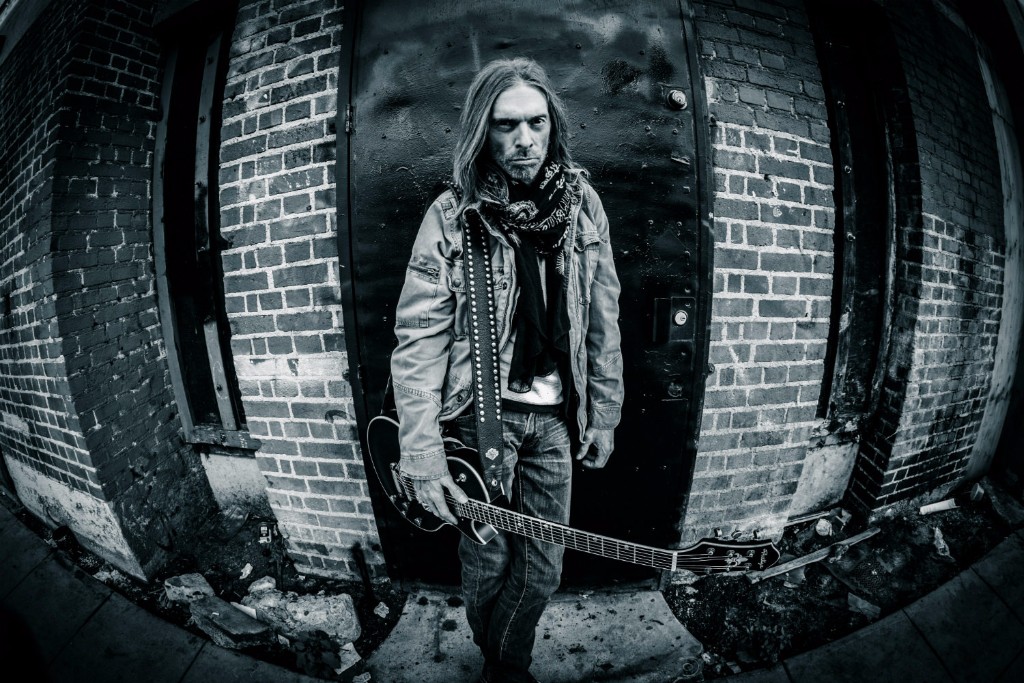 Multi-platinum selling artist Rex Brown has debuted an all new single titled"Crossing Lines," exclusively via Loudwire.com. Rex Brown will release Smoke On This… on July 28th, 2017 via Entertainment One Music (eOne Music).
"My motto these days is 'Shake some shit up,'" Brown declares about the new LP. "I've had my ups and downs, like anybody in this business. I wanted to feel like a true artist again, where I can write and record songs without worrying about any of the bullshit." 
"Crossing Lines" is also available on all streaming platforms and as an iTunes instant gratification track, meaning fans who pre order the LP today will the the track as a download instantly. The artwork and track listing are available below as well for the first time along with both digital and physical pre orders options.
Brown continues, "We're not going to necessarily cater to metal fans, but the guys who grew up with Pantera, a lot of them love all the same stuff that I grew up on, too. This is just something else I'm doing for fun, man. And musical Freedom. Fun has to come into it or I'm not going to do it. I've had a tremendous career and now I feel like I'm thirty years old again. This has given me that freedom I needed."
"I've got so much more in me," Brown enthuses. "I'm just getting my feet wet."


Pre-Order your copy of "Smoke On This" by clicking the pic below!