Halloween Music Favorites 2022
It is almost time for the ghosts and goblins to take over the streets to fill their buckets with trick-or-treats. But while the little ones are busy begging for candy and sweets, we will be focusing on the Halloween treats for our ears. Here are some of our favorite spooky albums and songs to spin on October 31st! 
---
Thriller (the song) by Michael Jackson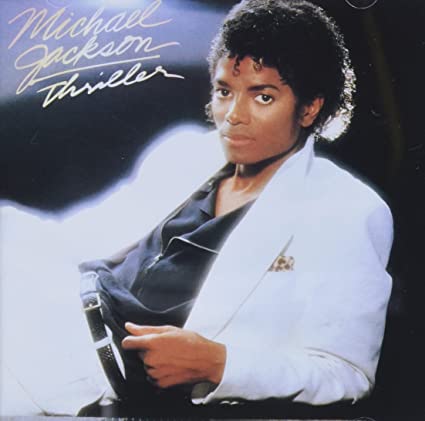 Monster Mash (the song) by Bobby Pickett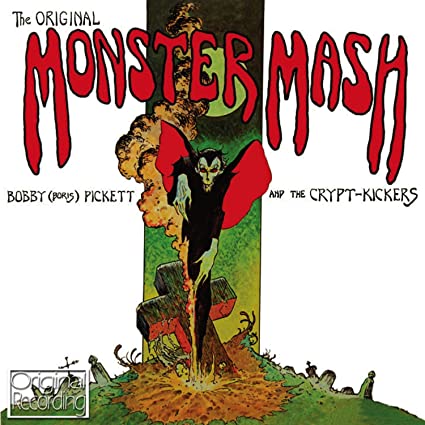 October Rust (the album) Type 0 Negative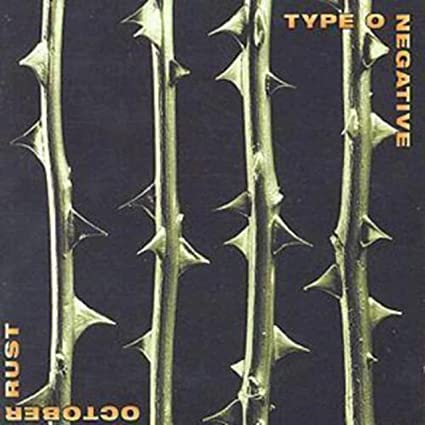 This Is Halloween (the song)
(from The Nightmare Before Christmas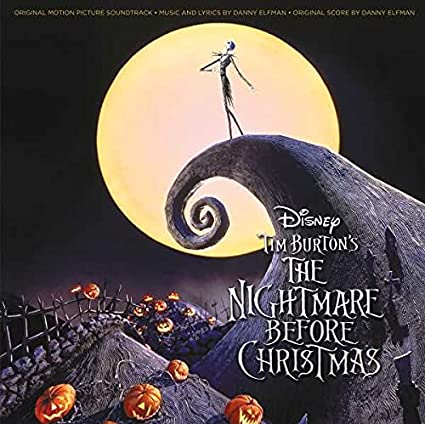 Welcome To My Nightmare (the album) by Alice Cooper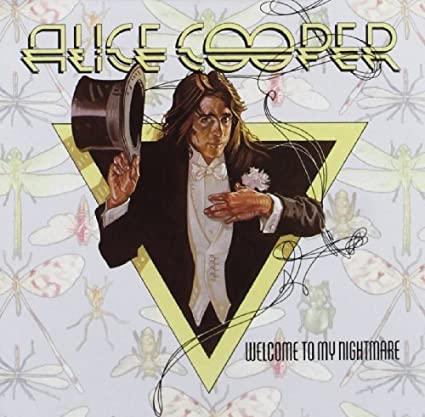 Werewolves of London (the song) by Warren Zevon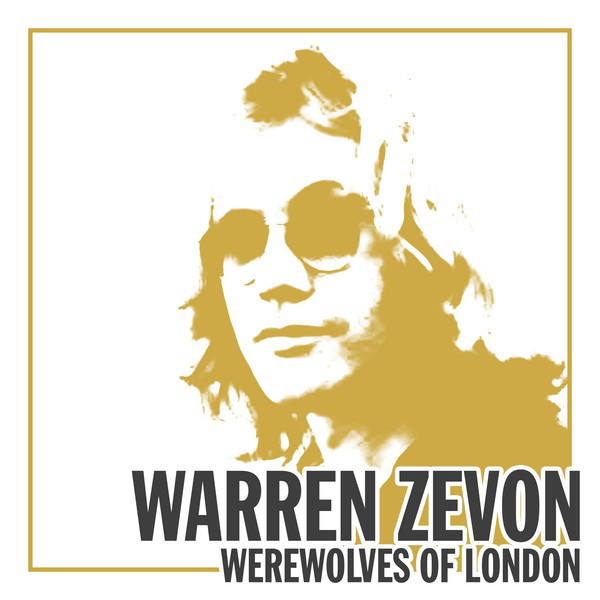 Ghostbusters (the song) by Ray Parker Jr.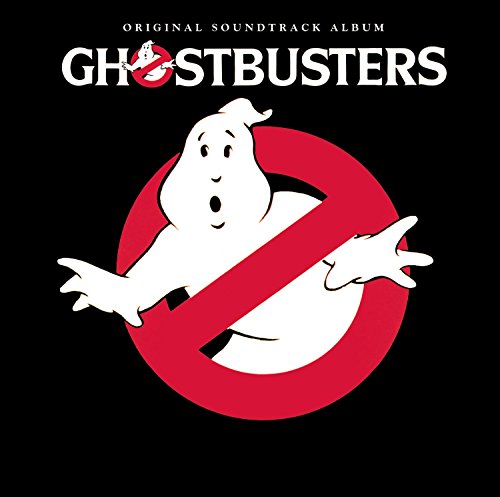 I Put a Spell On You (the song) by By Bette Midler,
Sarah Jessica Parker & Kathy Najimy from Hocus Pocus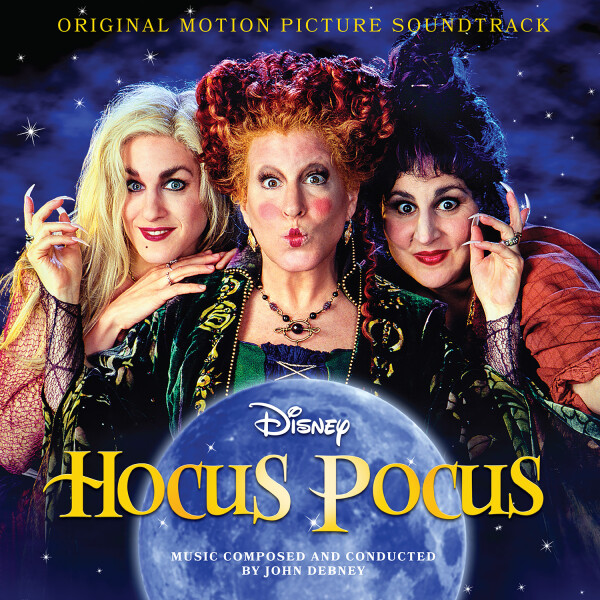 It's a Monster's Holiday (the song) by Buck Owens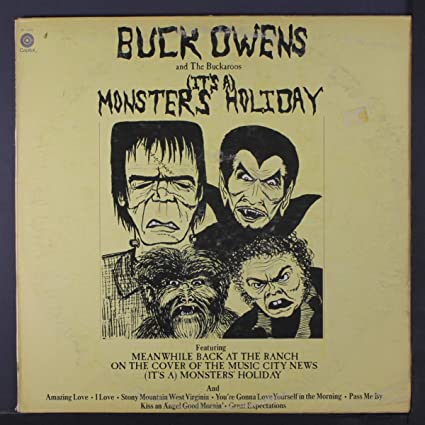 Spooky (the song) Atlanta Rhythm Section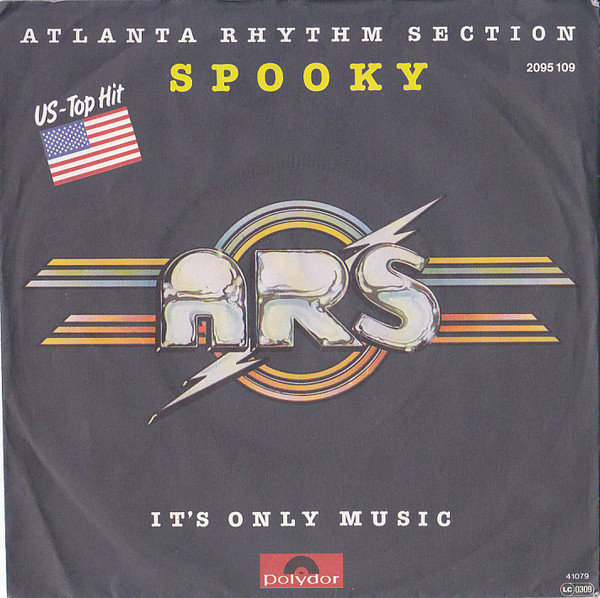 It's The Great Pumpkin Charlie Brown soundtrack (by Vince Guaraldi)