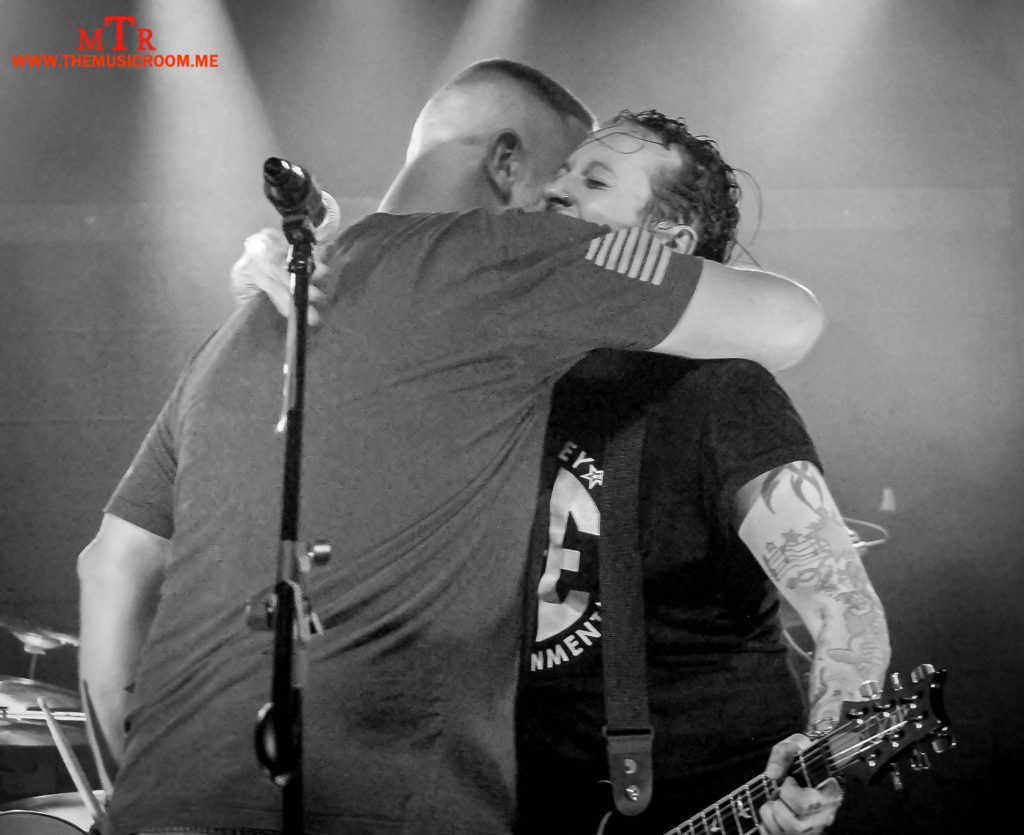 Devil City Angels closed out their five city mini-tour at MVP in Cincinnati, OH on February 25th. But this was no ordinary tour stop. The guys were headlining a benefit to raise some money for their good friend, rock n' roll heavy weight and Cincinnati native, John Murray. The evening was magical on numerous accounts. First, it was the first area appearance for Rikki Rockett after beating his battle with cancer. That occasion alone was enough to celebrate. Second, it was a coming together of friends, old and new, to support our beloved friend, "Big John." John has his own battle going on that you can read about right here. Finally, it was the first time that Devil City played as a band in quite awhile. Front man, Brandon Gibbs and drummer, Rikki Rockett were joined by guitarist, Joel Kosche and bassist, Mark DeJaynes. The band didnt miss a beat and were just as great as the first time they played the Never on Sunday stage.
It's hard to find the words to describe that night. As others have put it better than I possibly could, I will allow the picture to tell the story. Check out the following highlights from the night and be sure to check out the gallery for all the shots from that special night!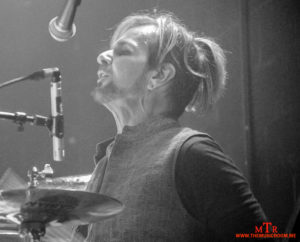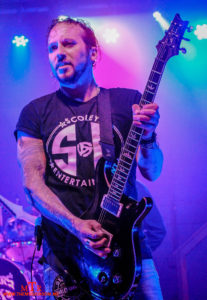 Check out all of the pics by clicking on the pic below!!!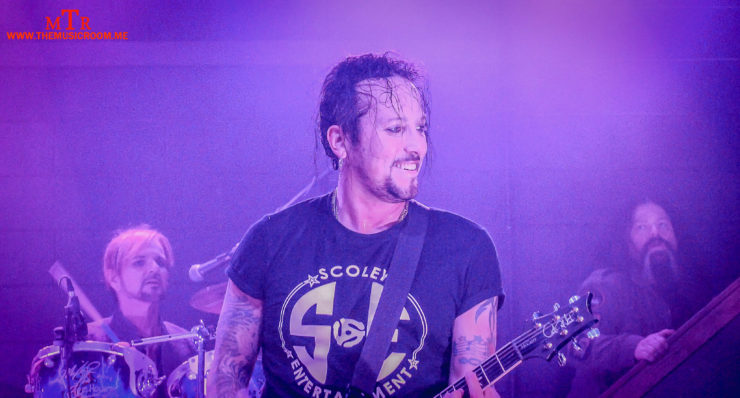 www.facebook.com/devilcittangels/