April 24th – April 30, 2016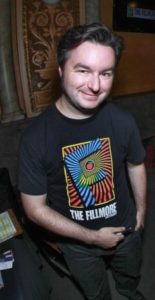 ARTISTS COMING SOON TO OUR VENUES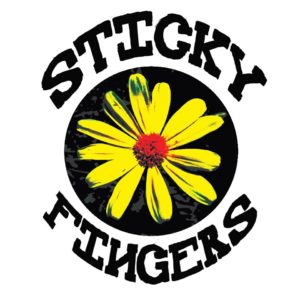 STICKY FINGERS
Sticky Fingers, are an indie reggae rock band, from Australia.  The band so far has released two top 40 albums in their homeland, and are now taken their show on the road to the US. The bands influences range from Reggae, The Clash, Pink Floyd , and Arctic Monkeys, with those influences makes them a more diverse group than their peers.
Catch them open for Rusted Root, this Thursday, at St. Andrews Hall.
http://www.stickyfingerstheband.com/#!music/cee5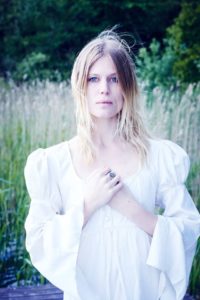 Mykur
Mykur, is a Danish one woman black metal project. Her music is creating a whole new style into the typical Black Metal world. She combines ethereal , gazy vibes to metal sound, making something new to those who love this style of music.
See her open for Behemoth , on Wednesday at St. Andrews Hall.
https://www.youtube.com/watch?v=LaX-xAhTIcY
CAVEMAN
Caveman , are indie rock band from Brooklyn, and they are truly an "Artist To Watch." They are set to release their third album this Summer, and they just wrapped up their tour with Death Cab For Cutie, before they hit the road again with Frightened   Rabbit at St. Andrews Hall, on Saturday.
Show up early.  https://soundcloud.com/cavemanband/80-west
ARTISTS TO WATCH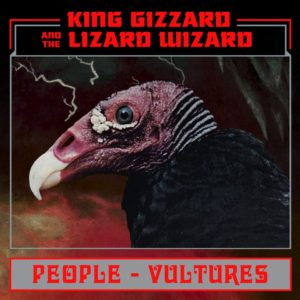 KING GIZZARD & THE LIZARD WIZARD
Probably the most fun I have ever had , typing in a band name.  King Gizzard & The Lizard Wizard, are a garage psych band from Australia.  They are just as prolific as their peers Thee Oh Sees, Ty Segall, and The Black Lips.  This week are back with a new fuzz rock album inspired by Black Sabbath, and Motorhead, and you can stream the new album in the link below.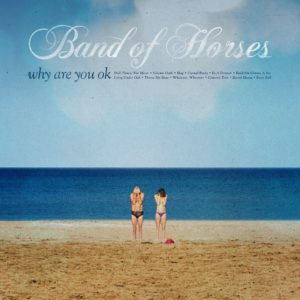 BAND OF HORSES
Band Of Horses, released the first single off of their new album , Why Are You Ok. The record was produced by Grandaddy's Jason Lytle , and Rick Ruben.  Based off the first single , they have breathed in new life into the band.
Check it out.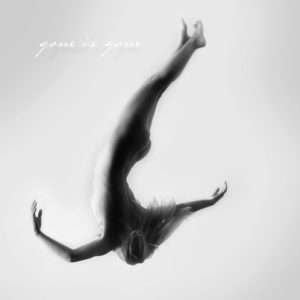 GONE IS GONE
Gone Is Gone, is the latest "Super group" featuring members of Mastodon, Queens Of The Stone Age, and At The Drive In. They just put out their debut single coming off their debut ep in July.  It rocks, just as you would expect.
https://itunes.apple.com/us/post/idsa.654b08d6-0716-11e6-b8e4-31ec5934ec00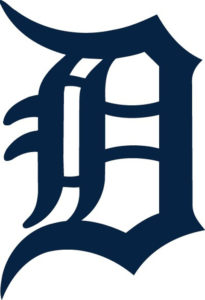 by