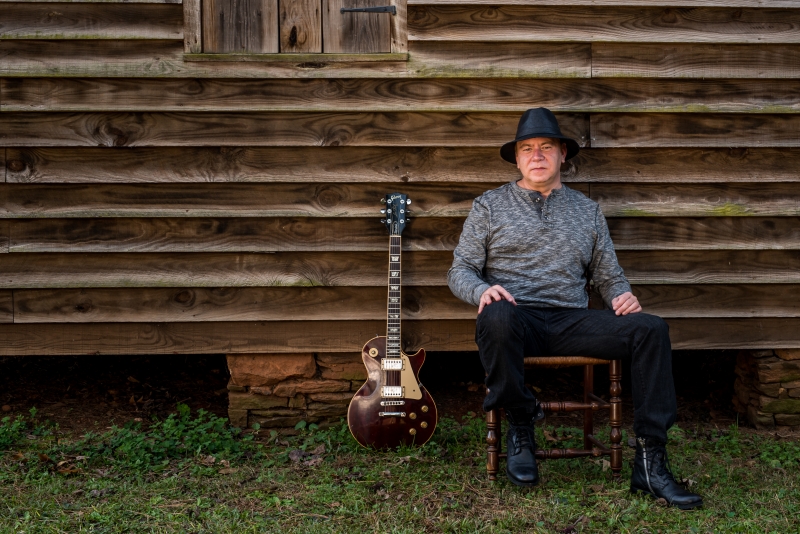 Grammy Nominee Daniel Cowan Set to Release
Somewhere Called Now, Debut Science Fiction Novel with
Original Music Soundtrack
Three-time Grammy nominee Daniel Cowan, aka Dan Random, is set to release Somewhere Called Now, his debut science fiction novel with original music soundtrack on April 21, 2017. Cowan is the author, composer, and producer of the unique reading and listening experience, which weaves science fiction with original music.
Sample readings from the book as well as music from the soundtrack can be found at www.SomewhereCalledNow.com.
"I wrote this book to combine my favorite passions – science fiction and music," said Cowan. "To have music accompanying the story allows the reader to get a new perspective that paints layers of color around the story that you could not get from word alone. I've found that music enhances a story and contributes to the reader's imagination as well as triggers memories that give the story more life and feeling."
Somewhere Called Now is the story of four, "less-than-mature," college students from Savannah, Georgia who place an ad online, claiming they're an accomplished espionage group. In truth, this is a ruse by the team's eccentric leader, who is simply trying to raise money for his next fall quarter in school. Through a bizarre chain of events, they uncover a plot to go back in time with modern technology and take over the world. The team stumbles onto the time machine, accidentally transporting themselves back into history, opening the door for many adventures, including dinosaurs, Roman soldiers, and some bizarre lessons in human nature.
The Somewhere Called Now original music soundtrack ties the story together and was written to enhance the reading experience. Songs are placed throughout the ebook and will play when selected; the paperback format has an accompanying CD or Mp3 for download. The music is as upbeat and unpredictable as the story itself.
Cowan is an author, musician, singer, composer, and producer with nine CDs and three Grammy nominations under his belt. In the last ten years, he has written and copyrighted close to one hundred musical compositions, along with several poems in addition to novel Somewhere Called Now. Cowan's professional moniker, Dan Random, evolved from his ability to compress several styles of music into a common thread that is unmistakably distinctive and entertaining. This same concept was embellished in his first book, which keeps moving from scene to scene and action to adventure. Follow Cowan on Facebook and Twitter.
by