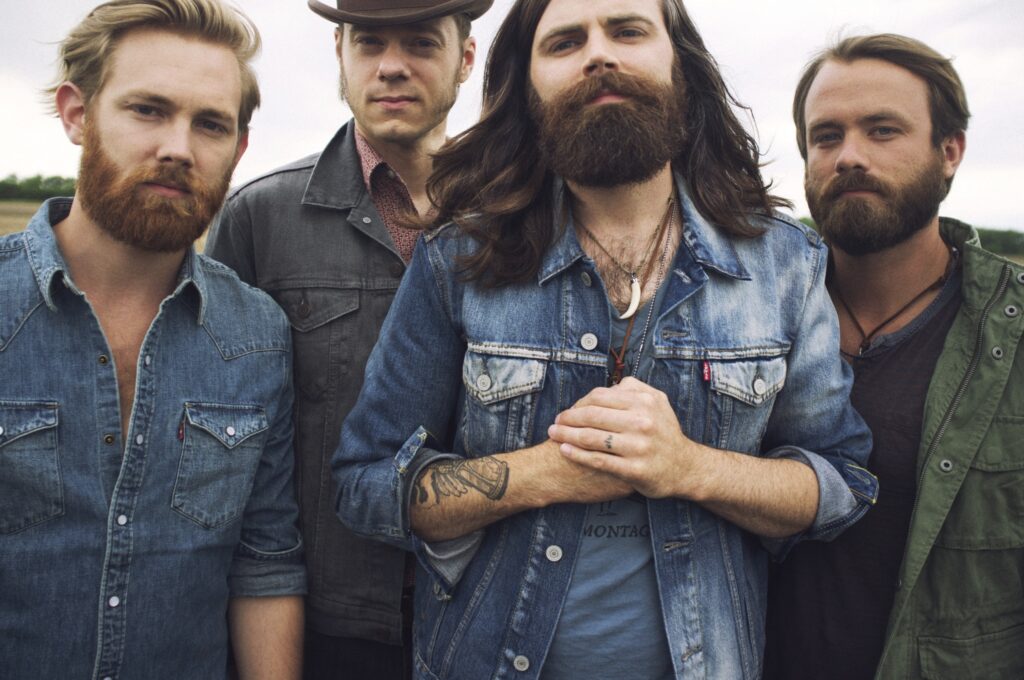 There are a lot of bands that claim to be different and to have carved out their own sound only to sound like everyone else in their genre, but for Ohio quartet Phillip Fox Band, that statement could not be more literal. They have truly carved out their own sound that is best described as "Country-Fried Rock N' Roll."
The Columbus, Ohio quartet will release their debut full length album "Heartland" on September 2nd. But before the do they will be a part of the inaugural Buckle Up Festival in Cincinnati, OH. The band takes the Amphitheater stage at 5:00pm on Friday, July 18th. The band couldn't be a better match for the Cincinnati music festival as their upcoming record was inspired by the Buckeye State.
"This record is more about where we call home now, and that's Ohio. For a long time Ohio's slogan was 'The Heart of it All' and in a small way we wanted to pay tribute to that. But in a grander sense, I've traveled to four continents and there are just places that feel welcoming to certain folks and places that don't. I've found that if I get too far away from open fields, trees, and a little soil in the air, I start getting antsy, a little claustrophobic. It didn't matter if it was in Japan, Spain, or New York state. Heartland is about finding places wherever we are that speak to us and feel like home."  – Phillip Fox
Make plans now to catch this up and coming band at the first ever Buckle Up Festival and mark your calendar's for the new record, "Heartland," out on September 2nd.
http://www.buckleupfestival.com