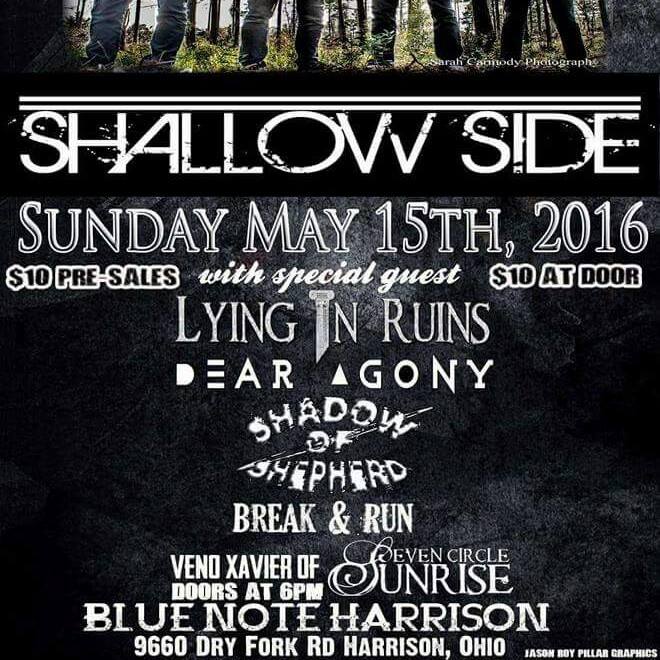 A promoter for the Blue Note club in Harrison, OH has left a sour note with a group of local musicians after refusing to pay them for their services. Promoter, Terry Baumgardner had promised guarantees to the bands Lying in Ruins, Dear Agony, Shadow of Shepherd, Break & Run and Xeno Xavier when they signed on to open a show on May 15th for the Alabama band, Shallow Side.
Members of the bands affected report that Baumgardner had to leave the venue during the course of the May 15th show. He never returned to settle up with the bands. Representatives for the bands were unable to get any response from the promoter days after the show. Mr. Baumgardner blocked members of the bands from his personal Facebook page after they attempted to contact him regarding payment . He did finally tell members of Shadow of Shepherd to meet him at another local club to receive their pay. After acknowledging a member of the band at the designated venue, Terry Baumgardner once again left the venue without notice or explanation and without making the agreed payment. Later, Baumgardner blocked that person from his Facebook as well.
To this day, one week from the show in question, none of the openers have been paid for their services. Normally, we try to keep things nice and positive here in The Music Room. But there is one thing that we do not tolerate, and that is stealing music. Refusing to pay local musicians for their time and talents is no different that someone "ripping" music from national bands on bit torrent sites illegally. The only difference is, to most of the men and women who make up our local original music scene, these shows are the way they support themselves and their families. You wouldn't hire a plumber to come in to fix your pipes, and then leave your home and hide before they finished up….you should not treat musicians this way either. Shame on you Terry Baumgarder.
What can we do? Simple, if you have any contact with Terry Baumgardner, tell him to pay his bands. As much as you may want to see a national band being promoted by Terry, don't give your patronage to one of his shows. Let the venue and national band know why you will not be attending. And most importantly, support these wonderful bands and musicians. We have a great original scene here in Cincinnati. Check out their shows, buy their music, buy some merch, and support shows put on by responsible promoters in the area.
This article will be updated once Mr. Baumgardner makes good to the bands that he owes money. This article will also be updated with every promise not kept by him as well.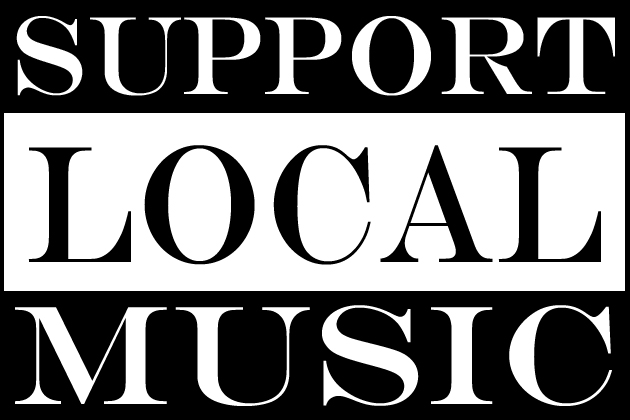 by