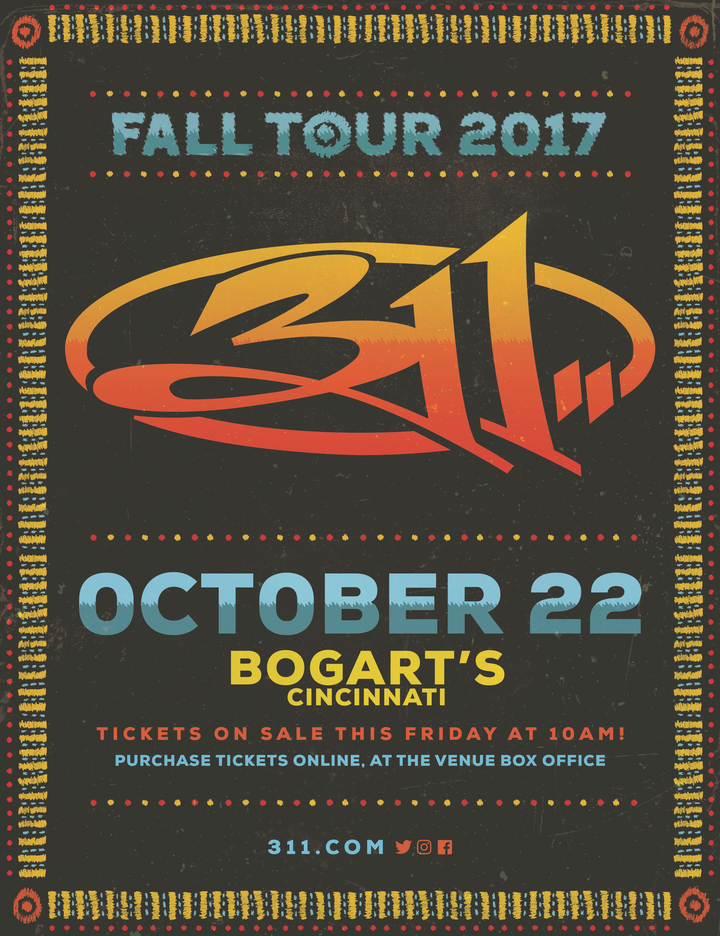 I can still remember the first time that I saw 311 play live. It was August 20, 1996, and the band was on the verge of breaking open the floodgates with their third album, the triple platinum self-titled, "311." The song "Down" was all over rock radio and music fans were ready for something fresh, new and exciting. And that is exactly what the band from Omaha, Nebraska was. On that night twenty-one years ago the house lights went down and the band kicked into the opening riff of "Down," I knew I was about to witness something special. To this day I still tell people about that first time I ever saw 311. To say that the band left an impression on me with their energetic twenty song set that night at The Garage at Caddy's would be an understatement.
During the next two decades, the band would go on to release a total of twelve studio albums, two greatest hits records, two live releases and a box set. This summer the band released their latest album, "Mosaic." 311 singer and guitarist, Nick Hexum explains the album title by saying,"We wanted a title that pointed to our collective nature. Something that referred to the eclectic style of our music and the bond between the band members and our fans–and this title really captures that."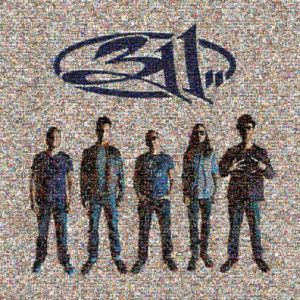 On the heels of releasing an incredible new record, the band wrapped up their eighteenth consecutive summer tour. The band's summer outings have been dubbed as "The Unity Tour." While the energy level and quality of the band's live set have only gotten better since that August night in Cincinnati, the venue sizes have gotten quite a bit bigger over the years. That is why the band's announcement of a slew of club dates this fall was such a special treat to 311 fans all across the country. If you told me that I would ever get a chance to experience the energy of a 311 show in a club environment, I would not have believed you. But this Sunday night (October 22nd) at Bogart's in Cincinnati, lightning will strike again. What's even more amazing is that it will be the same five guys that played that stage at the Garage over twenty years ago. Nick Hexum (vocals/guitar), SA Martinez (vocals/DJ), Tim Mahoney (lead guitar), P-Nut (bass) and Chad Sexton (drums) were 311 then and remain 311 today.
It did not take long for tickets for the Cincinnati date to sell out. This night promises to be one that will be talked about for the next twenty years and beyond. I hope that you have your ticket for the show. If not, stay tuned to The Music Room for all of the details of the show. The band also has a handful of dates after they play Bogart's. If you are looking for an excuse for a road trip…here you go!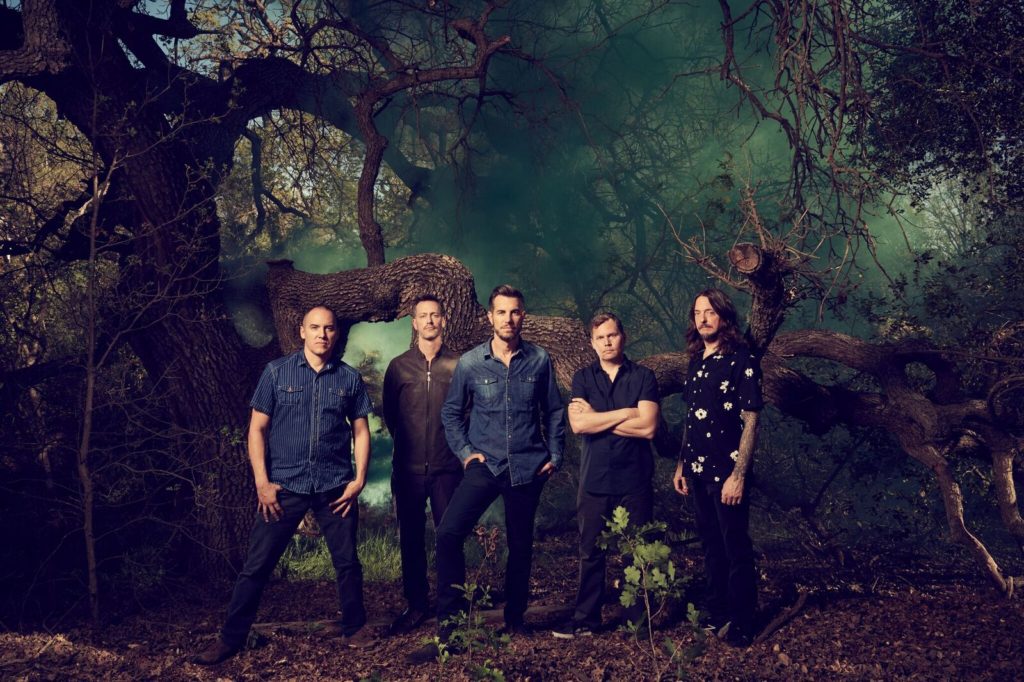 311 – 8/20/1996 – The Garage, Cincinnati, OH
– Down
– Homebrew
– Freak Out
– Misdirected Hostility
– Lucky
– All Mixed Up
– Nutsymtom
– My Stoney Baby
– Loco
– Nix Hex
– Plain
– Applied Science
– Silver
– Do You Right
– Hive
– Offbeat Bare Ass
– Unity
– Hydroponic
– F*** the Bullsh*t
– Feels So Good
311 – 10/22/2017 – Bogart's, Cincinnati, OH 
???