May 8th – May 14, 2016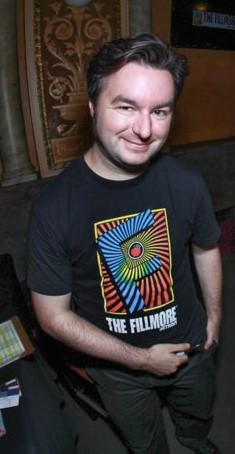 David Gimpel
ARTISTS COMING SOON TO OUR VENUES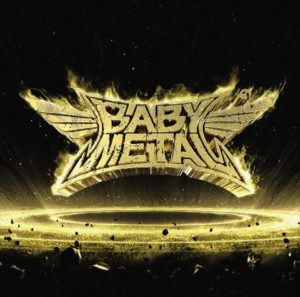 Baby Metal
When this show was announced for the Japanese metal pop band, people probably said "Who is that?"  But a few months after Baby Metal took over the internet with their debut US performance on the Steven Colbert show, they are now just a few tickets shy of selling out The Fillmore.
You have to see it to belie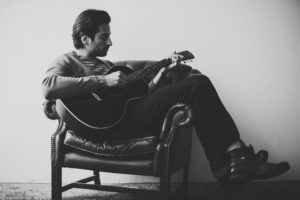 Dotan
Dotan is a Dutch singer- songwriter. His second album, "7 Layers," made its way to the top of the Dutch music charts.  The album spent several weeks at number 1 on the Dutch iTunes top 100, and has also been certified double platinum.
See what all the rage is about in the Netherlands, when Dotan opens for Ben Folds, on Thursday at The Fillmore.
https://www.youtube.com/watch?v=FZEuqzW16Nw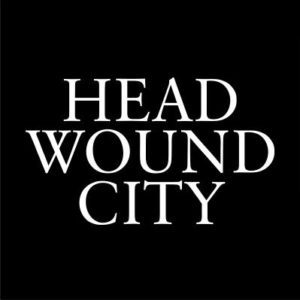 HEAD WOUND CITY
Head Wound City, is an noise rock, grindcore, thrash punk super-group.  The band consist of members from The Blood Brothers, Yeah Yeah Yeahs. And the Locust.  If you like your music loud, fast, and violent then give them  a listen.
The show at The Shelter, on Monday May 23 is sure to be intense.
https://www.youtube.com/watch?v=uWmJds7_66Y
ARTISTS TO WATCH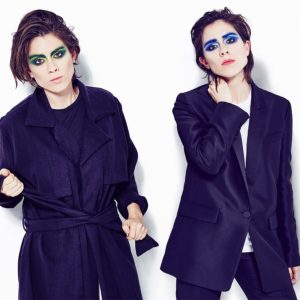 Tegan & Sara
On June 3 , Tegan & Sara will release their new album, "Love You To Death."  They just released a new video for the first single "100x" and it features a lot of dogs.  It's a great video, and rumor has it they plan to make a video to accompany every song on the new album. =)
RIYL: Lucius, St. Lucia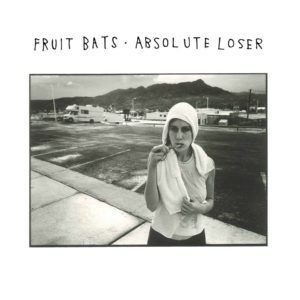 Fruit Bats
A few years ago, I went home to Cincinnati for a wedding and for the reception was my friends sitting around singing Fruit Bats songs…if you can believe that.  Eric Johnson, the singer of the group is bringing the band back after a very lengthy hiatus. I am sure it will be more songs for my friends to sing at weddings.
RIYL : Band Of Horses, Granddaddy
https://soundcloud.com/fruit-bats/when-u-love-somebody-album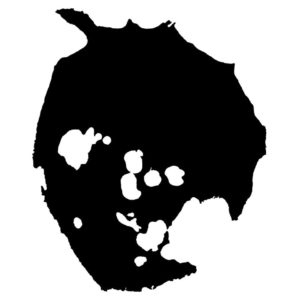 Radiohead
Last week Radiohead, deleted all of their social media content.  They replaced their profile picture with a blank picture, and received over 64k in likes. That is pretty wild.
Anyways, all of this hoopla was to promote 2 new singles , followed by the announcement of their 9th studio album "A Moon Shapped Pool" that came out on Sunday.
Radiohead continues to, innovate the way bands put out music, and I like it.
https://www.youtube.com/watch?v=yI2oS2hoL0k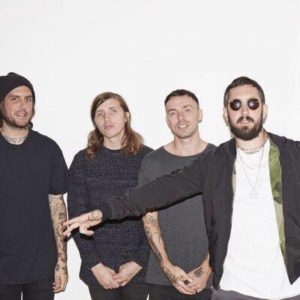 NOTHING
As a reminder Nothing, will be releasing their highly anticipated sophomore album Tired Of Tomorrow .  Their debut album Guilty Of Everything ,  was a game changer for me.  They mixed up shoegaze elements, with some riff rocking punk attitude. It was my fave of 2015.  Allot has happened to the band since that release, near death experiences, and label problems with pharma boy Martin Shkreli so it is this album was finally able to see the light of day.
https://wearenothing.bandcamp.com/track/acd-abcessive-compulsive-disorder-3
by