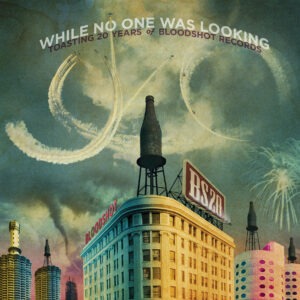 "While No One Was Looking": Celebrating 20 years of Bloodshot Records!
When we first opened the doors of The Music Room, one of the first artists that we covered was Lydia Loveless. At the time I thought I was just getting the chance to interview an artist that I was really excited about. Little did I know that  interview would be the beginning of a relationship that would come to mean a great deal to our site. The relationship in which I am speaking is the one with Loveless' record label, Bloodshot Records.
Bloodshot Records is an independent record label based in Chicago, IL.  Founded in 1994, the label prides itself on being a champion for music that cannot be defined by one specific genre. The company puts it best when they explain, "We've always been drawn to the good stuff nestled in the dark, nebulous cracks where punk, country, soul, pop, bluegrass, blues and rock mix and mingle and mutate." Over the years the label has been home to acts such as Ryan Adams, Neko Case, JustinTownes Earle, Wayne Hancock, The Old 97's, and Whiskeytown. The Current roster boasts talents like Lydia Lovess, Cory Brannan, Bobby Bare Jr, Dex Womweber Duo and many more.
2014 marks the 20 year anniversary of the little record label that could. To celebrate, Bloodshot has released a limited edition double CD/triple LP/digital release called, "While No One Was Looking." The genre-spanning collection features artists such as Blitzen Trapper, Andrew Bird and Nora O'Connor, Ben Kweller, Mike Watt, Nicki Bluhm and the Gramblers, Shakey Graves, Chuck Ragan, Superchunk, and many others covering Bloodshot current and former roster acts such as Justin Townes Earle, Ryan Adams, Neko Case, Scott H. Biram, Ha Ha Tonka, Lydia Loveless, Old 97's, Murder By Death, Robbie Fulks, Cory Branan, and more. The collection is a fun walk down memory lane for anyone familiar with the talented Bloodshot roster, and a great way to for a newcomer to get to know the label.
The label is also celebrating their 20th with some really rad merchandise which can be found here. There will also be a 20th anniversary  blowout concert in Chicago on 1/10/15 featuring Bloodshot artists  Ben Kweller, Jon Langford & The Pine Valley Cosmonauts, Bobby Bare Jr., and more super special guests. If you are in the Chicago area, this is an event you will not want to miss!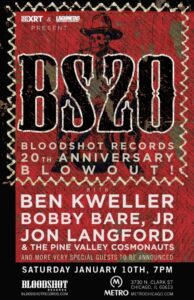 To close, I want to sincerely thank Bloodshot Records for allowing The Music Room to cover their amazing releases from this past year. You have not only made our site better for it, you have also made our record collection better as well. To those reading this who are unfamiliar with the artists on Bloodshot Records, check out the links below to get acquainted with some amazing music. All of the records listed below, as well as the "While No One Was Looking" record may be purchased in various formats at www.bloodshotrecords.com/store.
The Music Room's Bloodshot Records Coverage…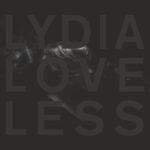 – Lydia Loveless "Somewhere Else" review
  – Lydia Loveless photo gallery from The Southgate House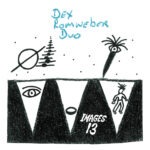 Dex Womweber Duo "Images 13" review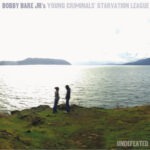 Bobby Bare Jr. "Undefeated" review
– Cory Branan "The No Hit Wonder" review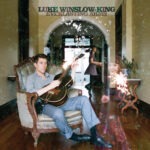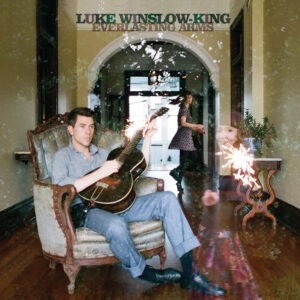 Luke Winslow-King "Everlasting Arms" review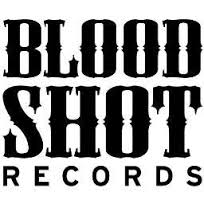 by